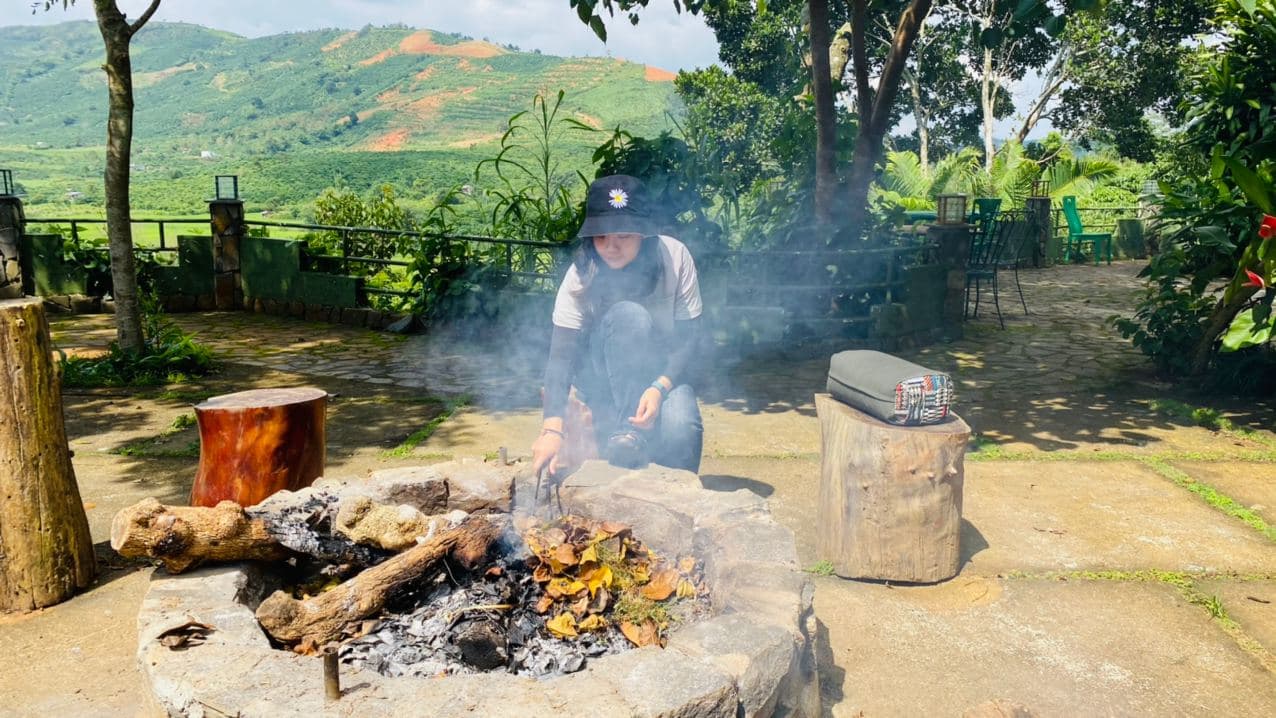 As natural as breathing, the wounds are healed … by the hugs.
When was the last time you hugged someone?
And, when was the last time you receive a hug from someone?
Perhaps due to daily anxiety, we have forgot the extraordinary strength of the hug. Let's recall the day when we took first steps and felt, our parents lifted us up and hold us in their arms. The embrace of love and encouragement gives us bravery and encouragement to face all difficulties and move forward in future. When we were in senior high school, at the prom, friends give each other hugs as the embraces of cohesion and companionship that we might have different drirections, there would be still the long lasting connection of friendship. When we grow up, on a sad rainy day we come back home from work, our love just silently smiles and hugs us. The embrace of sympathy, sharing and happiness gets the rain away and the smile appears again on our face. Hugs carry the magical power of inner healing which is much more powerful than words. That power relieves our anxiety, makes us feel encouraged, and keeps our emotions in balance.
Let's give your warm hugs to people you love, to your pets and especially, don't forget to embrace yourself as everyday, no matter you are happy or sad, no matter you are successful or not, no matter you are right or wrong and no matter you are alone or not, you have made it to another meaningful day!
Connection between human and nature is intangible but the cause and effect of them are tangible. Achieve harmony between the two spirits with this bridge.
Close your eyes and hear the waves, breathe in the oceanic breeze that blows under the morning sunshine and feel that inner peace every day.
Yin or Yang, happiness or sorrow , dark or light, accept every single emotion because that's the first step to find balance.
In one of La Touche's favorite children's books, "The Little Prince", there is a beautiful gently love story. It's the Little Prince's love for his rose…