Welcome
Home
✻
La Touche originated from a sensitive soul that enjoys the happiness, comfort, safety and peaceful feeling of a place she calls "Home". 
Our Story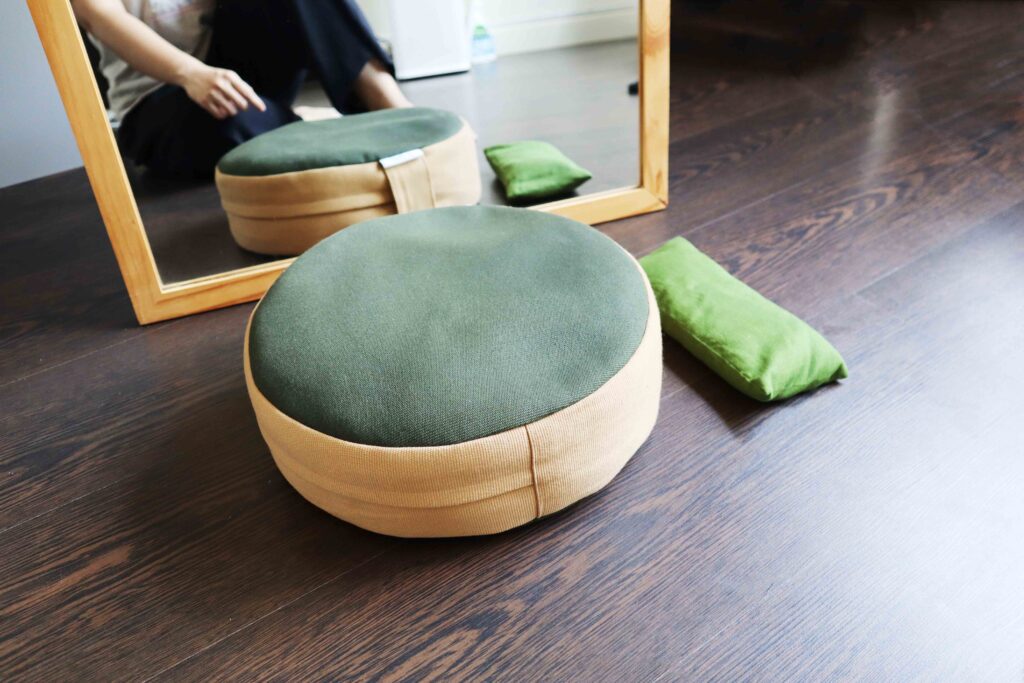 Discover
La Touche
✻
There will be many interesting ideas appear in the house later, but let's start with our very first step on meditation cushions and mattresses;
View All Products
Star
to dream
✻
La Touche shines her own color with her beliefs and her core values which are taking the role as the compass to catch the light and lead the way to her dream.
Our Values
"Your meditation cushion and mat are really unique, it feels so comfortable to sit on. My spine is straight and my legs don't feel numb at all when meditate for a long time. These products are just wonderful, the seam quality is stiff, the core part of the cushion is stuffed with grean bean hull. The previous cushions I had could not keep it form like I wanted, I always had to buy more geen bean hull to fill in. Thank La Touche for your great product!"


"I have been meditating for a few years now. Meditation requires focus and if we dont sit in a proper way it significatly affects our session duration. I came across La Touche meditation cushions and it significanlty changed my meditation time span. The cushions are perfect to adapt to our sitting posture thus keeping the back straight. I bought the combo with the mat so that i can have my own personal spot in my home to enter zen mode. A must recommend product."
"This pillow is the perfect shape and size and easily adjusts to your sitbones when meditating. The fabric is super softer and comfy and the handle is nice and sturdy when moving the pillow or carrying it around. I even use the pillow in my lap to hold my laptop up if I'm working from my couch. It's the best!"